Well, I think so. Because recently, Kristen Stewart gave an interview pre-breakup with Robert Pattinson to Vogue magazine. Here is the most important quotes: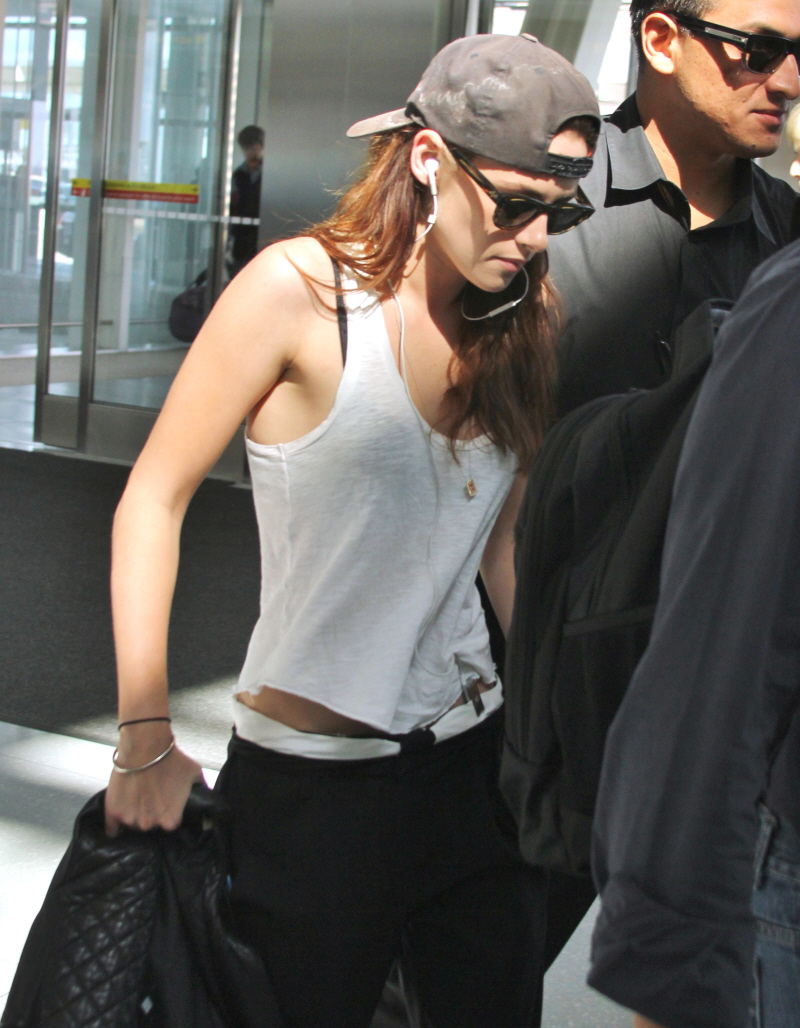 "My God, I'm so in love with my boyfriend. I wish he were here now. I think I want to have his babies," said Kristen. "He" here of course Robert Pattinson.
"I love the way he smells. And him me. Like, he loves to lick under my armpits. I don't get this obsession with washing the smell off. That smell of someone you love – don't you think that's the whole point?"
Yeah! Welcome aboard, Kristen! Welcome to armpit fetish world.